With the CSIRO Total Wellbeing Diet Gary started to look at his diet differently and something clicked. Armed with the latest research into weight loss diets Gary lost 40 kg*.
*In 18 months. Individual results may vary.
Membership is packed with value
When you join the CSIRO Total Wellbeing Diet, you'll have access to loads of great features designed to make it easy for you to lose weight, such as:
Premium Membership
If you need extra support on the CSIRO Total Wellbeing Diet, we can connect you with a Total Wellbeing Health Coach who will guide you through the weight loss journey and help you achieve your goals.
Our Total Wellbeing Health Coaches are university-trained Accredited Practising Dietitians and trusted members of the Dietitians Association of Australia (DAA). They are also masters of the CSIRO Total Wellbeing Diet!
Premium Membership costs $299 and includes:
All features of the 12 Week Program
2 x online coaching sessions with a Total Wellbeing Health Coach 
Copy of the CSIRO Complete Recipe Collection cookbook
Prioritised email responses
Unlimited phone support in case you have questions (in business hours)
Refund of $199 if you

 

adhere to the program*
Please view full terms and conditions for the Premium service before you sign up to make sure you are able to take part in coaching sessions. 
Work with your GP
The CSIRO Total Wellbeing Diet is a great choice when you need to lose weight and get your diabetes under control but it's important to do it in conjunction with your doctor and diabetes care team.
The 12 Week Program includes the meal plans, exercise plans and tutorials you need for a healthy lifestyle but it does not include medical advice or medication.
For this advice, always be guided by your medical team.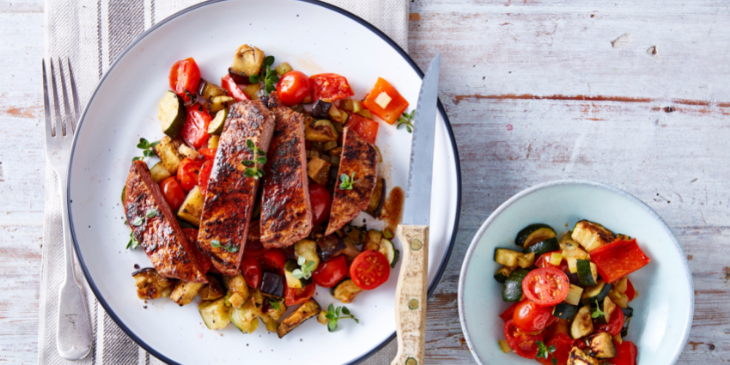 Tailored to your personality with Diet Types
Do you find yourself grazing all day, even when you're not hungry? Or do you tend to overthink it when it comes to your food? Your diet personality can make a big difference when you're trying to lose weight, and the CSIRO Total Wellbeing Diet is tailored to your unique characteristics.  
With our Diet Type Dashboard, you can discover your diet personality's strengths and weaknesses and find a range of tools and strategies to help you overcome common weight loss challenges. 
Take the Diet Types quiz to learn about your diet personality!