Scientists have analysed the behaviours of almost 60,000 Australians who have followed the CSIRO Total Wellbeing Diet system over the past 5 years, and the results are clear. The more members use the online diet system, the more weight they lose!
The study found that it was not just following the eating plan and doing exercise that helped members gain success though - members who used all of the online tools experienced greater success on the program.
In fact, "super star" members (who are the program's most successful members) lost an average of 21% of their body weight by using the Total Wellbeing Diet system.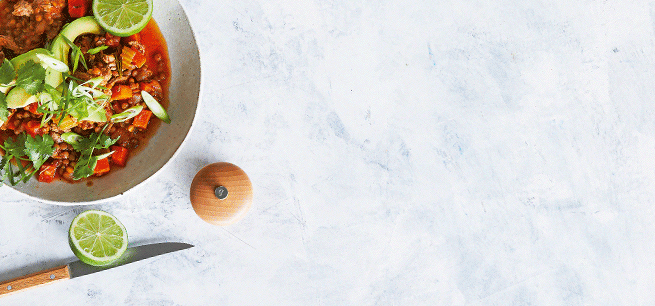 Australia's best diet system
The CSIRO Total Wellbeing Diet combines a high protein, low GI diet with powerful online tools for maximum weight loss. 
Our team of experts has worked hard to create and refine a system that assists with significant weight loss, and our suite of weight loss tools makes losing weight easier than ever.  
Our online diet system is Australia's best because we have:
Delicious high protein, low GI menu plans
Hope, the AI-inspired weight loss coach that helps you lose more weight
A Diet Type Dashboard with weight loss strategies tailored to your diet personality
Online tracking tools to keep you accountable
Positive psychology tools to boost your mood
A refund^ incentive to motivate you
Weight loss tutorials by CSIRO experts
Easy to do exercise plans
A supportive community and private member-only group
Total Wellbeing Health Coaches to guide you through the program (optional)